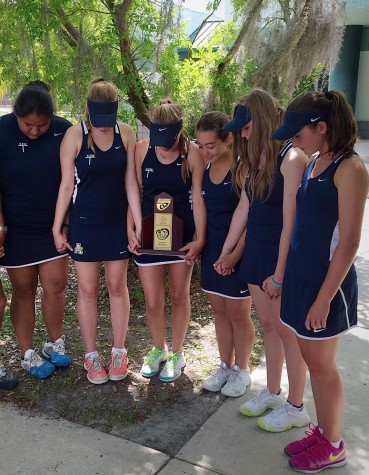 Caroline Lozo, Senior Staff Writer
A Wynne to Remember [caption id="attachment_30663" align="alignright"... Read More »
April 22, 2015 • 0 comments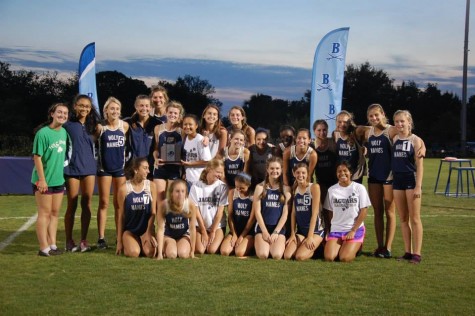 Siobhan Lynch, Senior Staff Writer
This past Tuesday, April 14, was Girls Track and Field Districts! A big congratulations to the girls, who finished the long day with a District Runner-Up title! Those who... Read More »
April 20, 2015 • 0 comments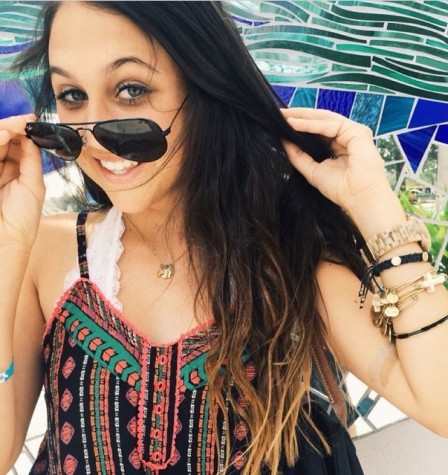 Grace Toups, Junior Staff Writer
Running shorts, a tee shirt that's too big, and flip... Read More »
April 22, 2015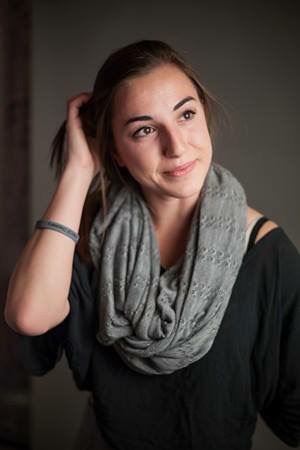 NEW ORLEANS, LA- Loyola University... Read More »
April 16, 2015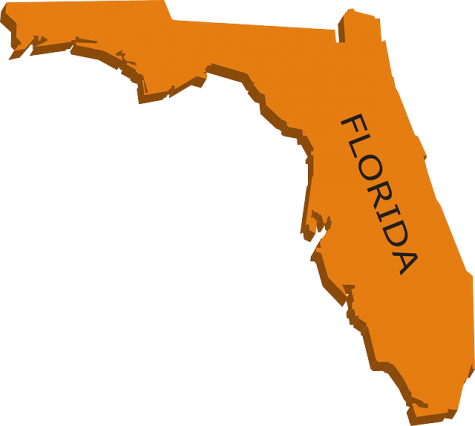 Olivia Brink, Senior Staff Writer
A lot of interesting events have taken place in Tampa,... Read More »
April 1, 2015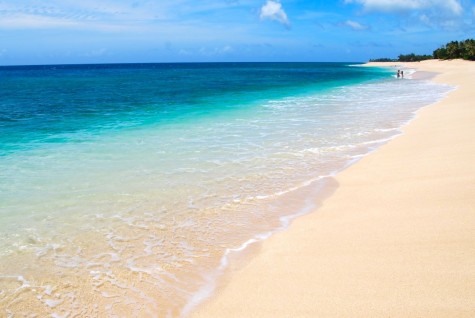 Vanessa Alvarez, Sophomore Staff Writer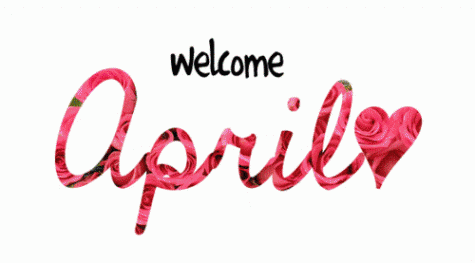 Jessica Jurado, Fashion and Beauty Editor
Kate Huete, Senior Staff Writer

Thoughts during senior retreat
April 14, 2015

The Real Teachers of Academy: What's Your Tagline?
April 14, 2015

7 thoughts every AHN girl has approaching Spring Break
April 1, 2015
View All »
Upcoming Games
Click on any sport above to see a full schedule for that sport.
Achona on Instagram
Looks like instagram's API down. Please try clearing cache and reloading this page in the near future. If it continues try adding your own API Token to the Instragram Options page of our plugin.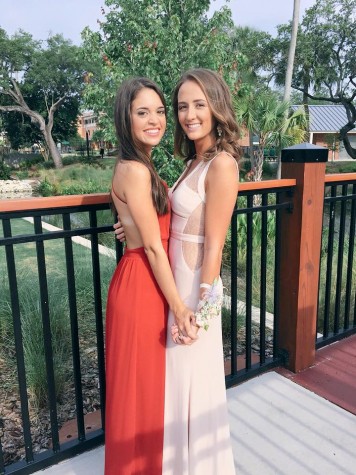 Gaby Ruiz, Arts and Entertainment Editor
With prom being right around the corner, the anxiety of getting the perfect dress, scheduling makeup and hair appointments, ordering boutonnieres and getting your nails done... Read More »
April 22, 2015 • 0 comments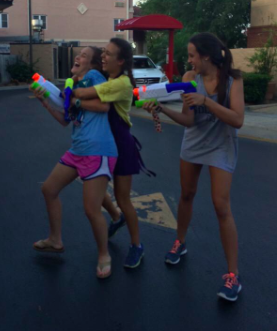 Olivia Brink, Senior Staff Writer
Water Wars. It is a dangerous game. You are always on edge, your heart is constantly pounding out of your chest and the paranoia is at an all time high. This "war" brings... Read More »
April 22, 2015 • 0 comments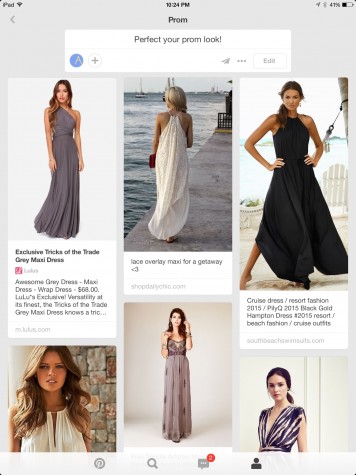 Alison Foley, Senior staff writer
It is hard to believe it is that time of year again. That time of year when each of us stresses over the perfect dress and handsome date...can you guess what event I am talking... Read More »
April 22, 2015 • 0 comments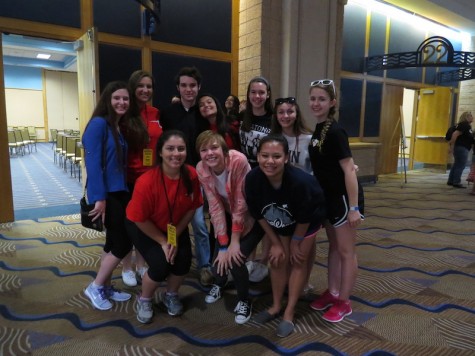 ... Read More »
There has been a lot of hype about the live action... Read More »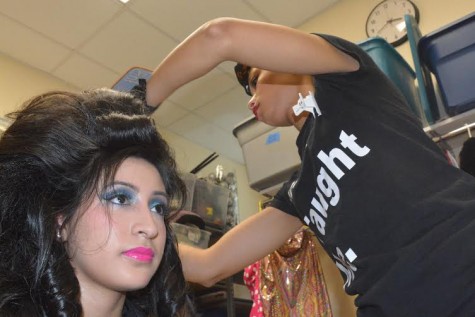 8 am. That's what time Lizzie Dolan, who played Penny... Read More »