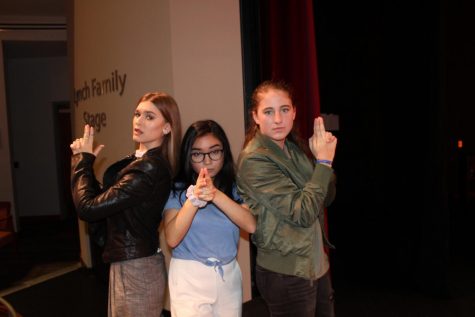 Isabella Thorpe, Senior Staff Writer
February 13, 2019
The Senior Talent Show took place in the Bailey Center at 6:00 p.m. on Sunday, Feb. 10. The money raised by tickets purchased for the show, as well as the money spent on baked...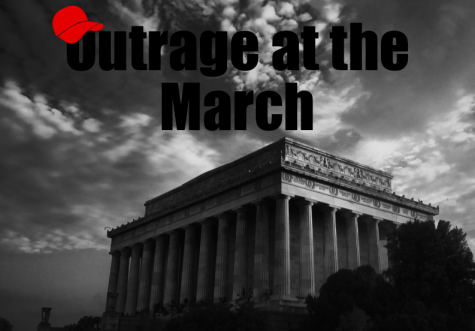 Jaclyn McCauley, Senior Staff Writer
On January 18, a video of a white teenage boy and a Native American elder surfaced on the internet. The video showed the boy, Nick Sandmann, harassing the elder, Nathan Phillips. The item in this video...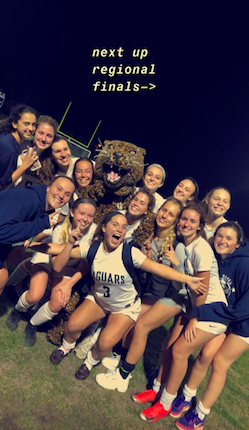 Regan O'Leary, Senior Staff Writer
The AHN soccer team competed in a district soccer game against Berkeley Prep on Friday, Feb. 8. It was an important game to the players because of their loss to Berkeley Prep...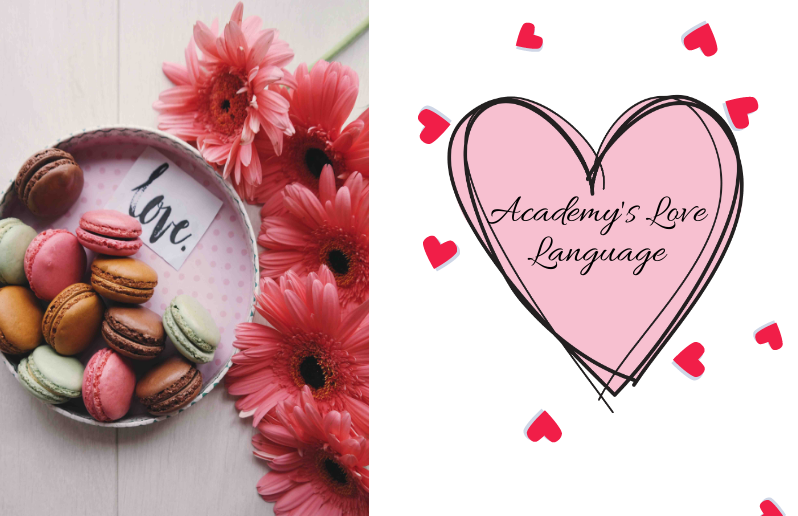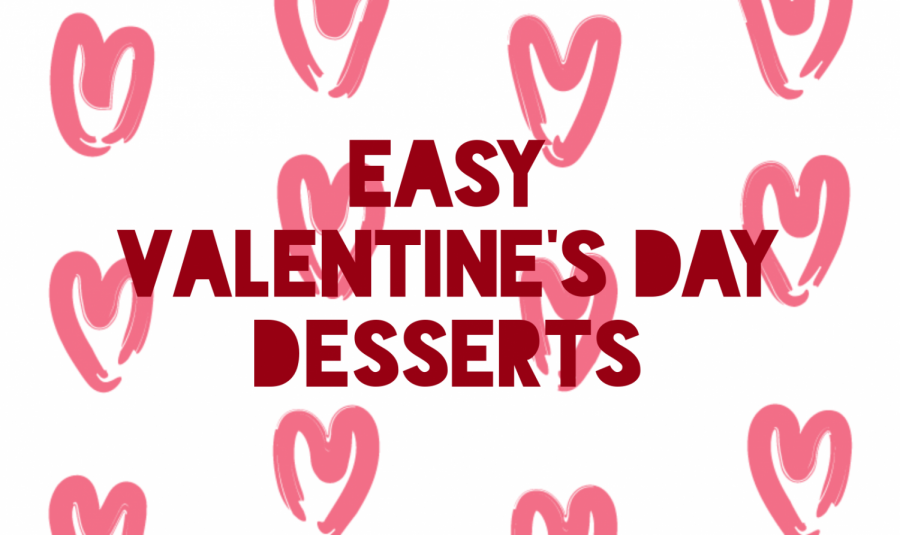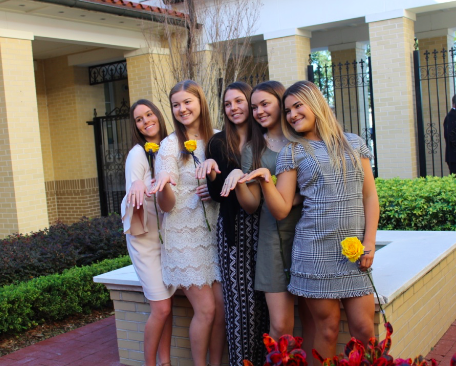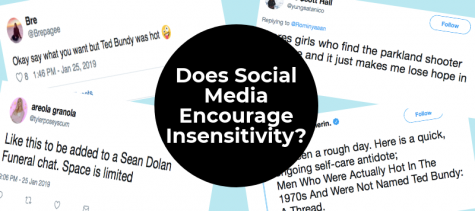 Juliana Ferrie, Editor-in-Chief
February 5, 2019
In this modern age of technology, society's access to the internet continues to influence how we respond to daily situations. Social media allows us to communicate in ways...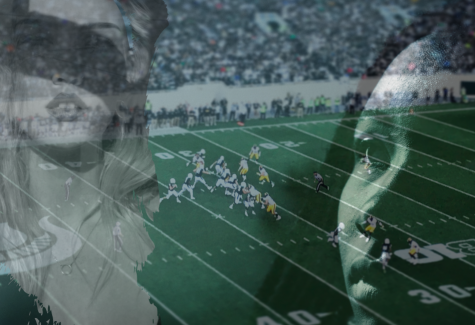 Mei Lamison, Junior Staff Writer
February 11, 2019
The Super Bowl that took place earlier this month calls attention to a darker aspect of the big game. USA Today claims, "It's commonly known as the single largest human...