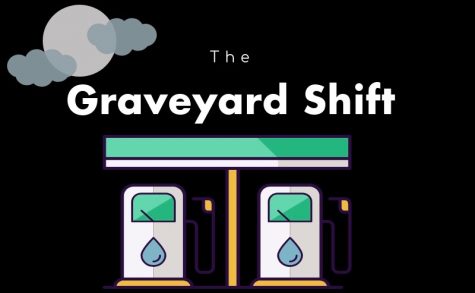 Alley Pauley, Senior Staff Writer
January 17, 2019
"The Graveyard Shift" is a one act, student directed play by Caroline Lamoureux ('20). The plot of the play was the story of two best friends who worked the first night...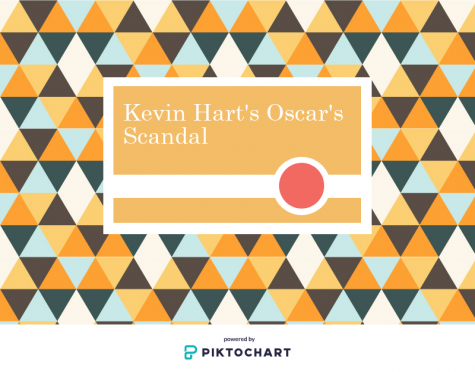 Adrianna Radice, Senior Staff Writer
On December 4, 2018, Kevin Hart announced that he would be hosting the 2019 Oscars, an event which he has been asked to host many times before, yet supposedly turned down continuously with the assertion...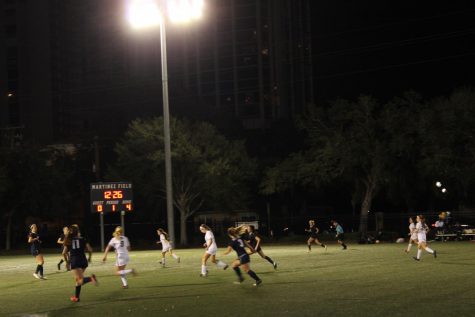 Isabella Thorpe, Senior Staff Writer
On Friday, Dec. 7, the Academy Varsity soccer team competed against longtime school rival, Tampa Catholic at 6:30 pm. Additionally to the fact that it was their Spirit Night,...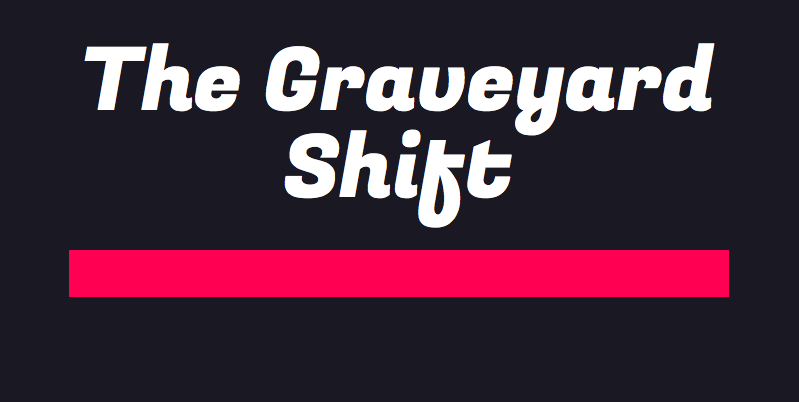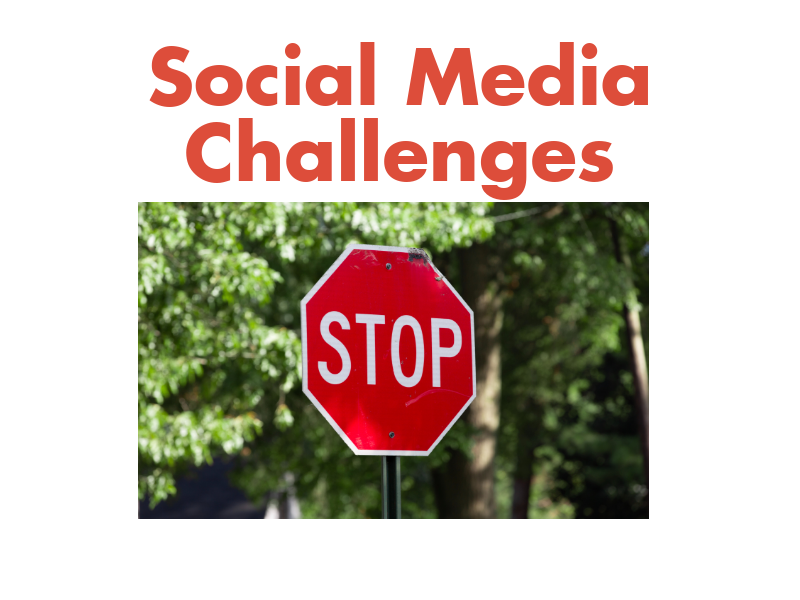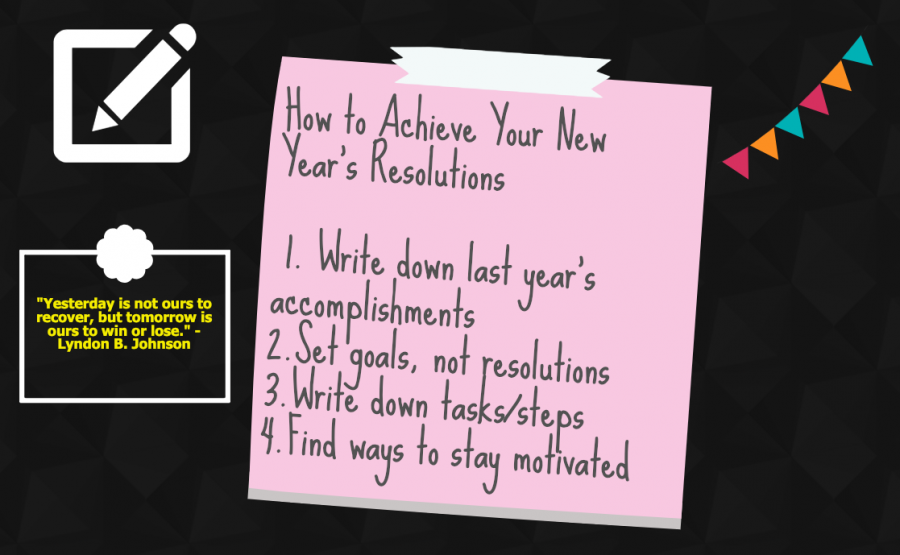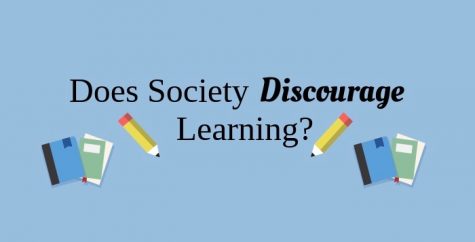 Juliana Ferrie, Editor-in-Chief
January 15, 2019
Throughout our lives, school plays a major role in the development of our mindsets as people. However, despite the immense amount of time we as a society dedicate to education,...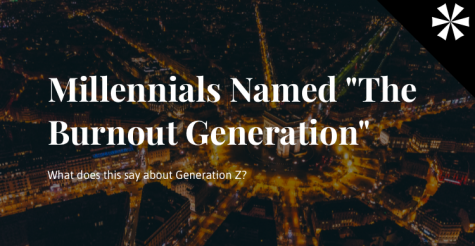 Isabella Thorpe, Senior Staff Writer
January 15, 2019
Need a refresher on current events that affect our nation? Refresh President Donald Trump's twitter page. Need a new shirt? Amazon Prime has your back. Are they still together?...