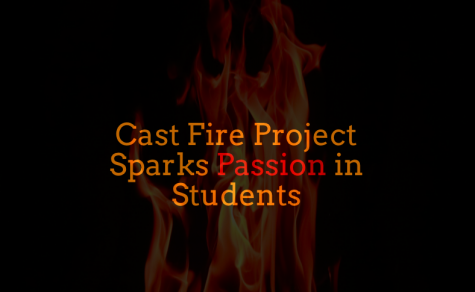 Jaclyn McCauley, Senior Staff Writer
March 5, 2019
Currently, in AP Government and Politics, the students are working on their Cast Fire Project. This project, started by history teacher Stacy Filocco, was created in order...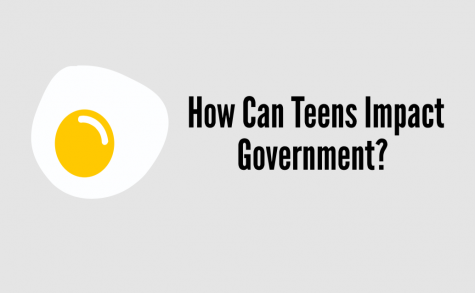 Mei Lamison, Junior Staff Writer
Without the ability to hold office, vote, or sometimes even drive, it is hard to believe teenagers can gain the attention of their governments. However, with the student led movements such as March for...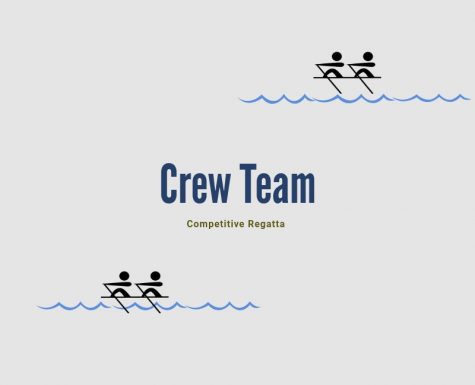 Megan Scanlan, Senior Staff Writer
The weekend of February 23, the crew team competed in a regatta, after hours of waiting and little to no practice that week. The races were delayed two hours due to the fog...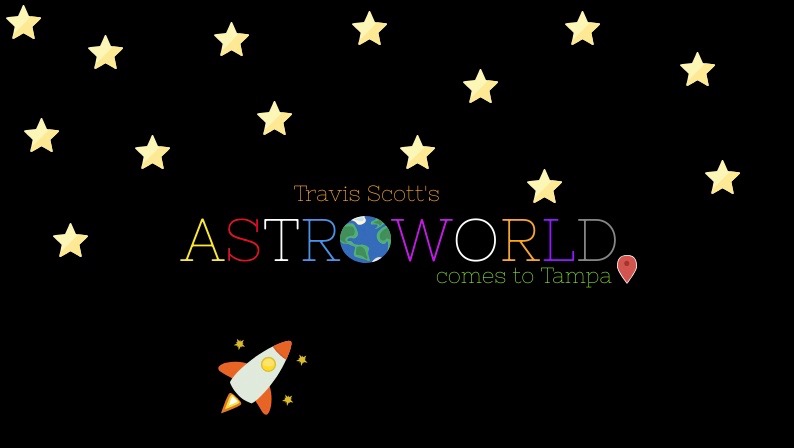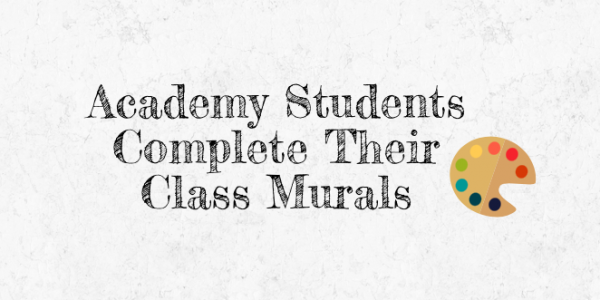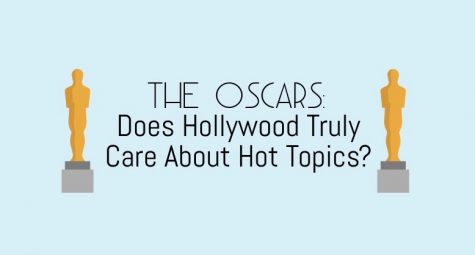 Juliana Ferrie, Editor-in-Chief
March 5, 2019
On February 24, 2019, the 91st Academy Awards, otherwise known as the Oscars, aired at 8:00 p.m. This year, the Oscars lacked a host, but the show still kept its audience...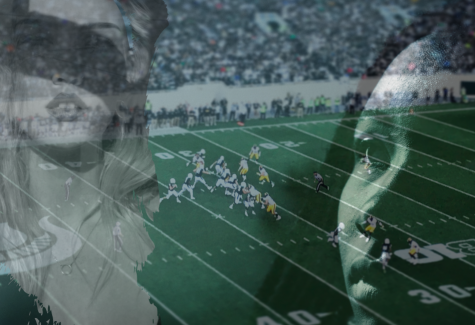 Mei Lamison, Junior Staff Writer
February 11, 2019
The Super Bowl that took place earlier this month calls attention to a darker aspect of the big game. USA Today claims, "It's commonly known as the single largest human...