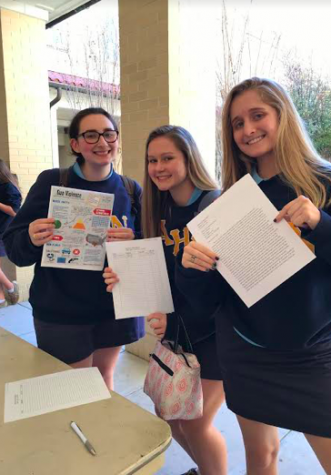 Katherine Rodriguez, Senior staff writer
December 11, 2018
Sister Lisa Perkowski's Social Justice class had to complete a project where groups of their class picked out an advocacy issue in society that they want to change. They had...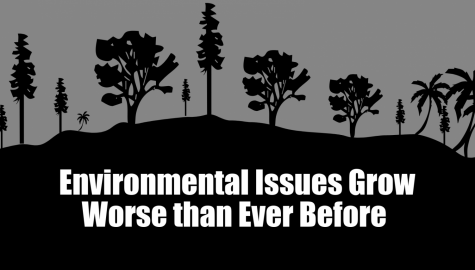 Mei Lamison, Junior Staff Writer
With the wildfires currently raging in California, the powerful hurricanes hitting the east coast, and the destructive snow storms occurring across the north, more and more of America's population are...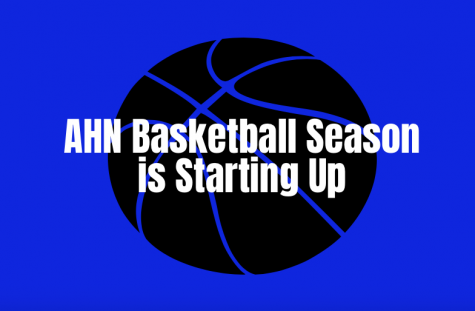 Hannah Smallwood, Senior Staff Writer
Academy's Varsity Basketball team has been preparing for the upcoming season since Sept. 10. It started it with weekly workouts after school for speed and and strength conditioning. Coach...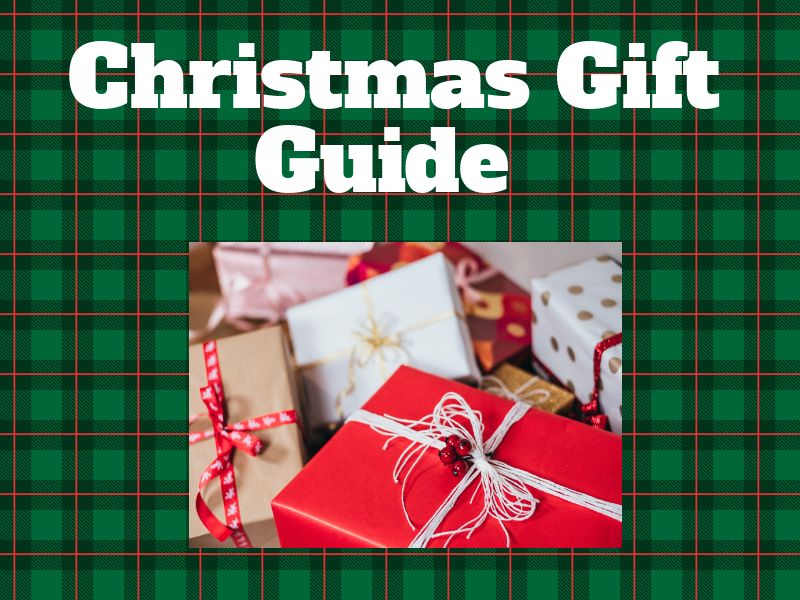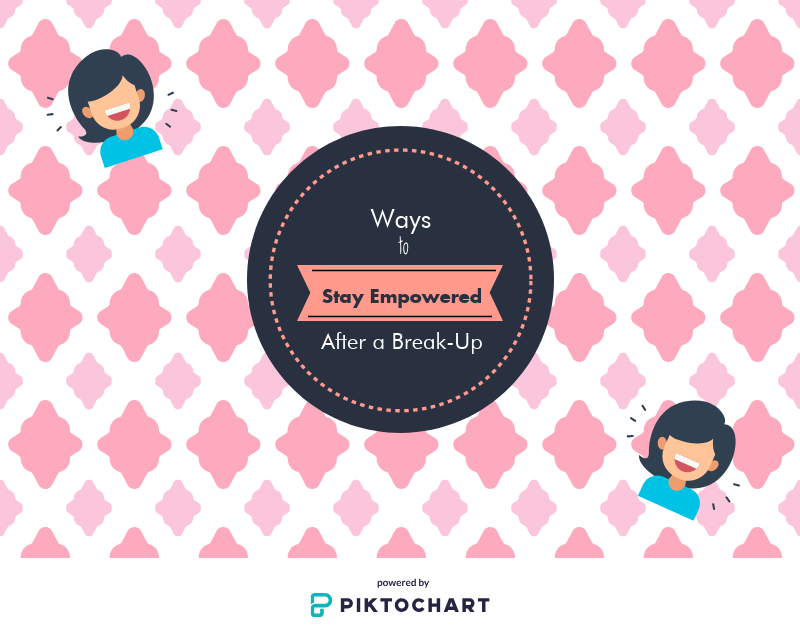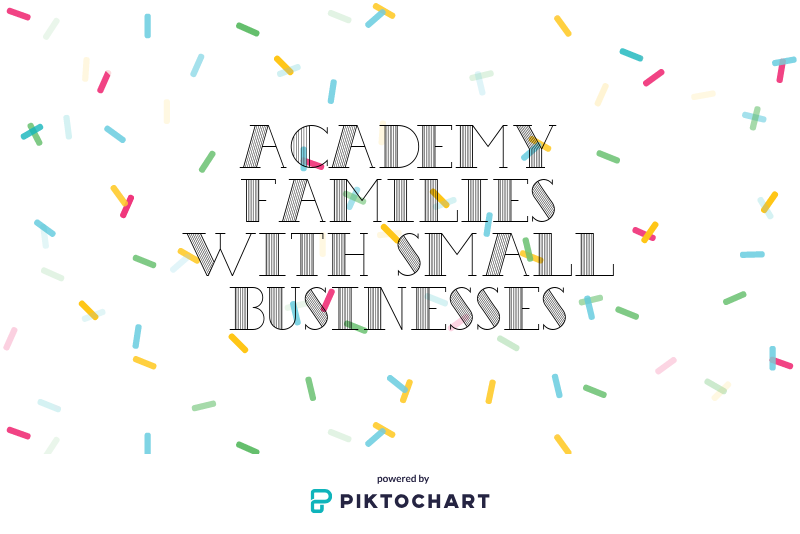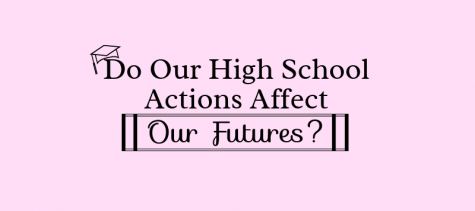 Juliana Ferrie, Editor-in-Chief
October 22, 2018
Oftentimes, as we pave our way through our high school years, we do not connect the effects of our current actions with those of our futures. As demonstrated by society's...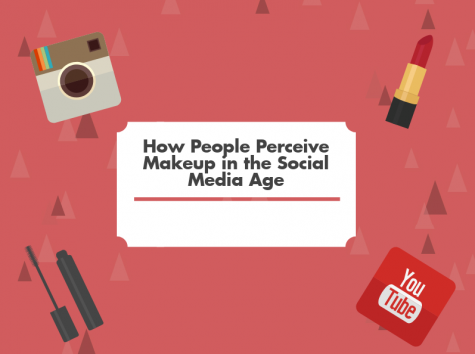 Adrianna Radice, Senior Staff Writer
December 11, 2018
It is no shock that, as women, we have virtually been conditioned to be hyper aware of how we look, act, and present ourselves. This is a societal construct which has been...