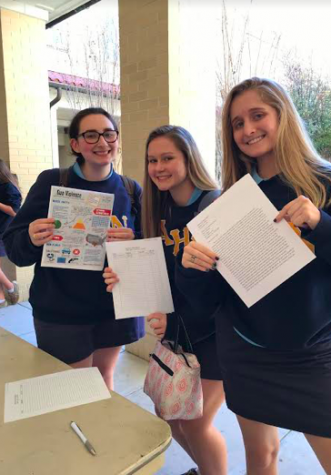 Katherine Rodriguez, Senior staff writer
December 11, 2018
Sister Lisa Perkowski's Social Justice class had to complete a project where groups of their class picked out an advocacy issue in society that they want to change. They had...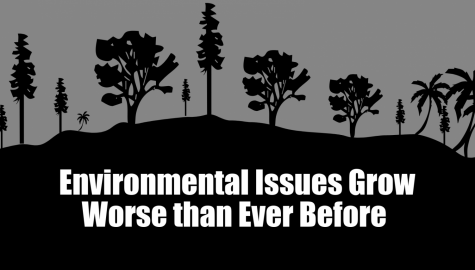 Mei Lamison, Junior Staff Writer
With the wildfires currently raging in California, the powerful hurricanes hitting the east coast, and the destructive snow storms occurring across the north, more and more of America's population are...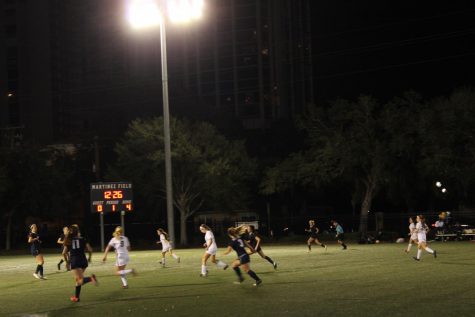 Isabella Thorpe, Senior Staff Writer
On Friday, Dec. 7, the Academy Varsity soccer team competed against longtime school rival, Tampa Catholic at 6:30 pm. Additionally to the fact that it was their Spirit Night,...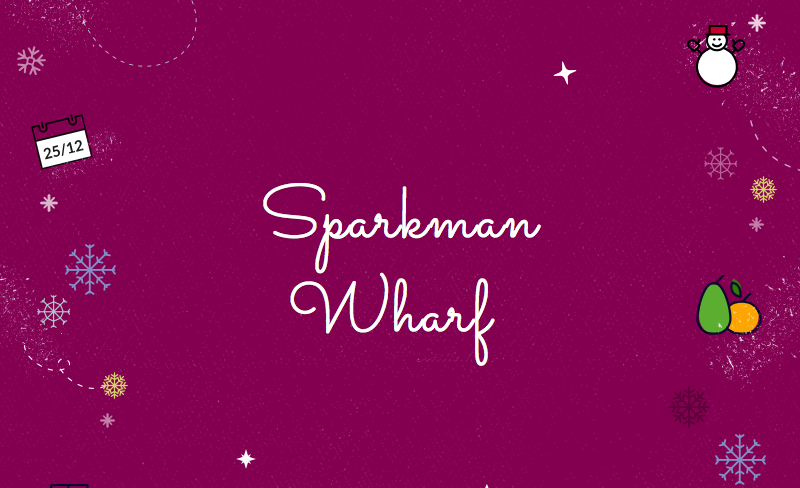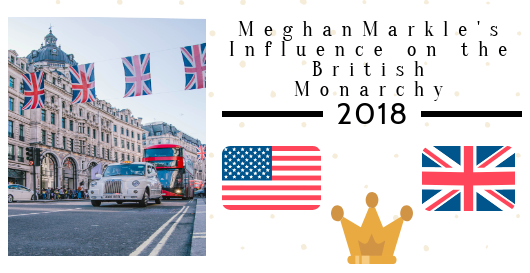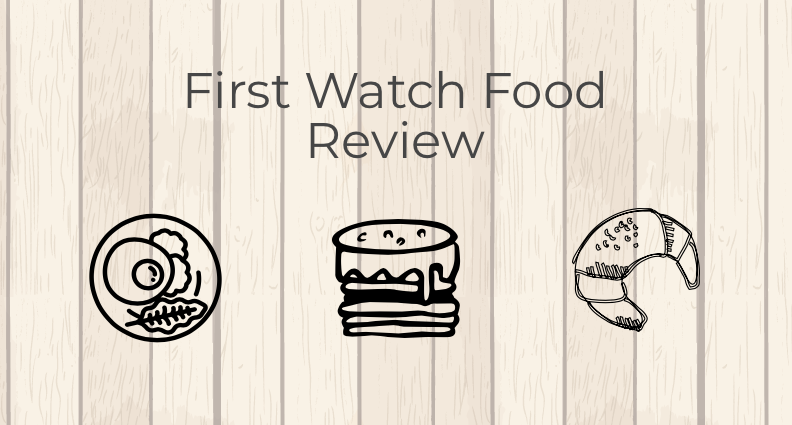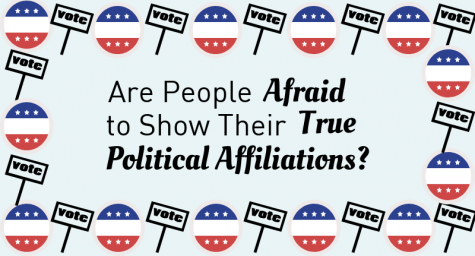 Juliana Ferrie, Editor-in-Chief
December 13, 2018
In this modern era of social media, the nature of politics countinues to evolve with technology. Platforms, such as Twitter, allow users to voice their true opinions on any...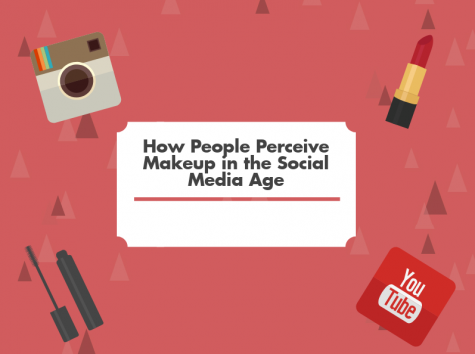 Adrianna Radice, Senior Staff Writer
December 11, 2018
It is no shock that, as women, we have virtually been conditioned to be hyper aware of how we look, act, and present ourselves. This is a societal construct which has been...