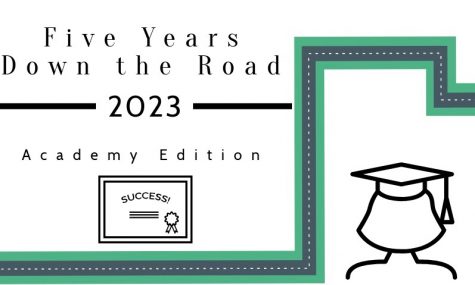 Alley Pauley, Senior Staff Writer
October 12, 2018
Numerous students are concerned about what the future holds. Questions like, "what college?" and "what major?" may be constantly churning in every student's mind. However,...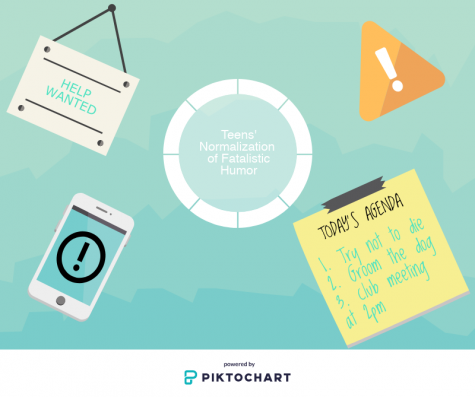 Adrianna Radice, Senior Staff Writer
The use of slang amongst teenagers has been a predominant aspect of teen culture for generations. These terms tend to vary by generations, but they have the one commonality of confusing the respective...
Megan Scanlan, Senior Staff Writer
In honor of PE and Swim Coach, Mara Schultz, Academy holds an annual swim and dive meet and volleyball match to support Breast Cancer Awareness month. Academy's 12th annual...