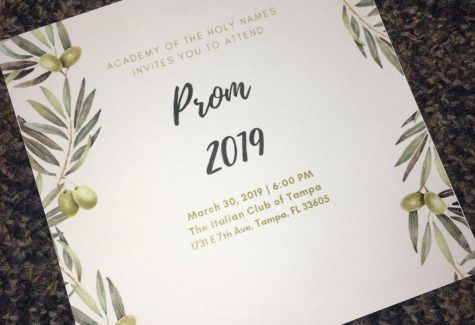 Adrianna Radice, Senior Staff Writer
April 8, 2019
On Saturday, Mar. 30, Academy hosted its annual junior/senior prom at the Italian Club in Ybor City. This year's prom theme consisted of "La Bella e Vita," meaning "Life...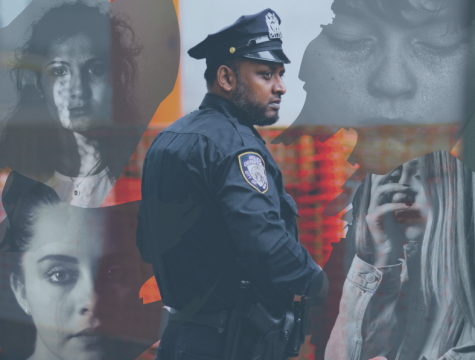 Mei Lamison, Junior Staff Writer
Society already holds a stigma surrounding mental health issues. Problems concerning mental health tend to be overlooked, misjudged or completely ignored. Yet, an increasing number of both children and...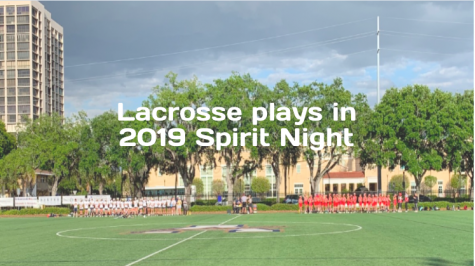 Hannah Smallwood, Senior Staff Writer
On Friday, Mar. 29, the Girls Varsity Lacrosse team competed against Cardinal Mooney for AHN's Spirit Night. They defeated the Cougars by a score of 20-9. The Dad's...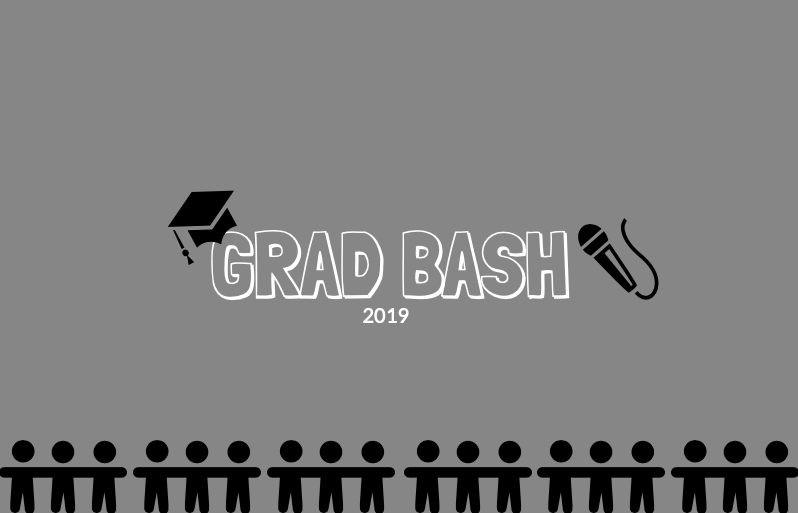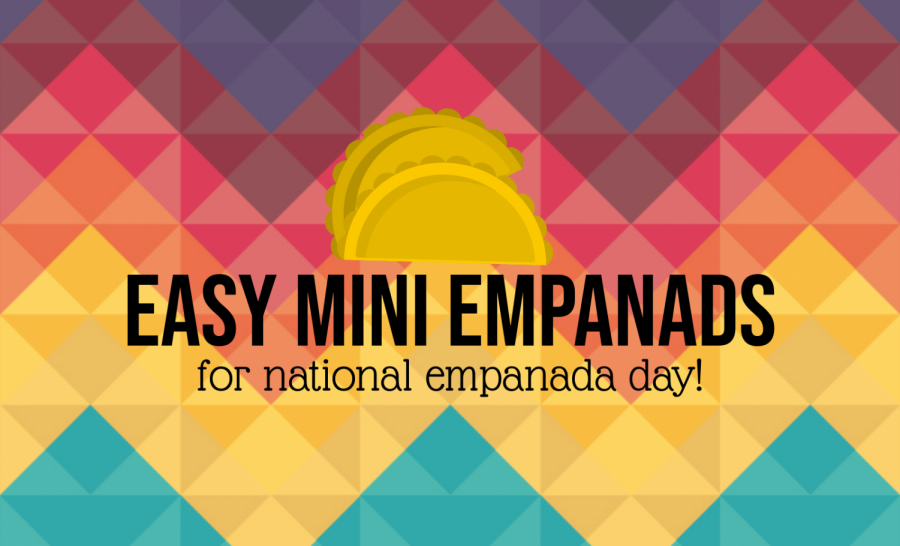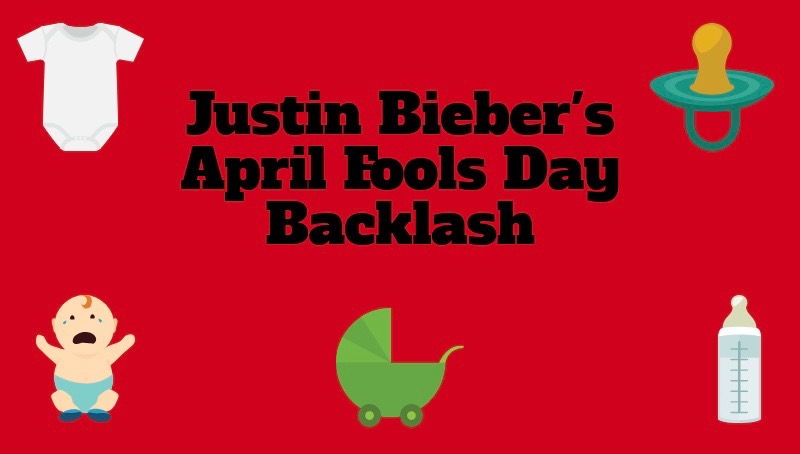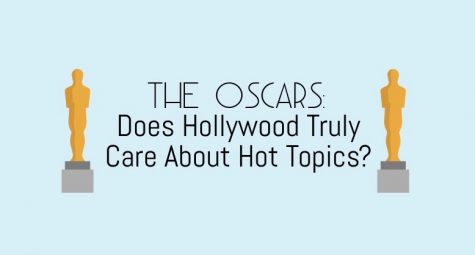 Juliana Ferrie, Editor-in-Chief
March 5, 2019
On February 24, 2019, the 91st Academy Awards, otherwise known as the Oscars, aired at 8:00 p.m. This year, the Oscars lacked a host, but the show still kept its audience...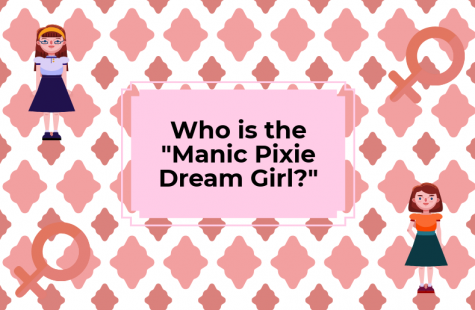 Adrianna Radice, Senior Staff Writer
March 25, 2019
Throughout various forms of fiction, there are many character archetypes which seem to interweave themselves into popular culture. Especially from the women's perspective,...