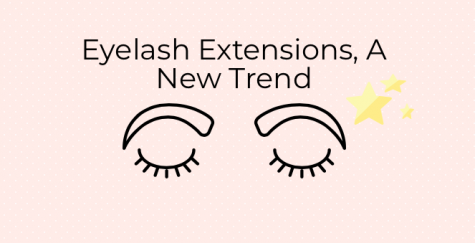 Hannah Smallwood, Senopr Staff Writer
October 22, 2018
Eyelash Extensions are becoming a more popular trend for female celebrities and teenagers. The new fad has spread to the Academy campus and students are starting to try them...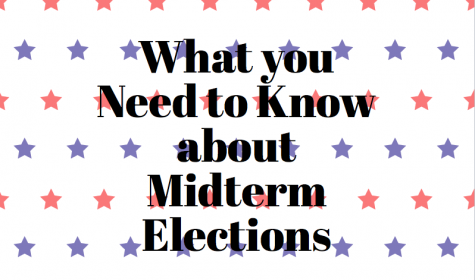 Jaclyn McCauley, Senior Staff Writer
On November 6, Florida will hold their midterm elections to choose new officials to help run the state. As some Academy students are eligible to vote in this election, it is important to know what is on...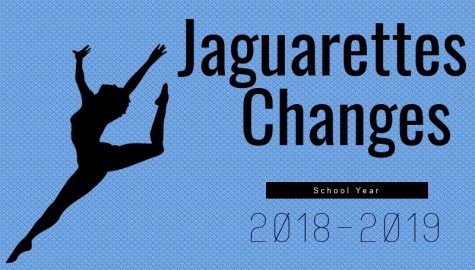 Alley Pauley, Senior Staff Writer
The Academy dance team is undergoing various changes this year. For starters, Hannah Rodriguez ('19) has worked closely with Coach Olivia Martinez to change the uniforms...